Marine – Film Laminated Steel and Film Laminated Aluminium
Through the brand DOBEL® and our unique guarantee, Metalcolour is widely recognized as the highest standard within the marine industry.
Walls
Ceilings
Doors
Wet units
Acoustic solutions
---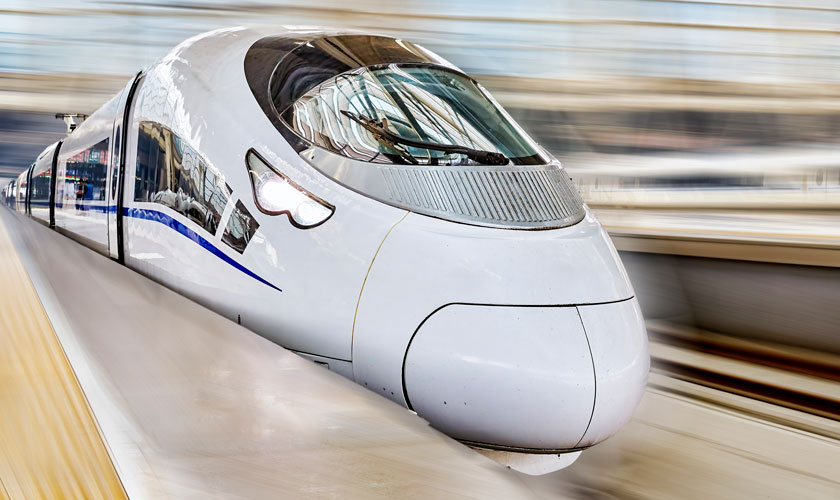 Train – Film Laminated Aluminium
Introducing the DOBEL® brand, designers have an unprecedented freedom of design. DOBEL® products are tested and approved according to EN 45545.
Wall cladding
Ceiling
Back side chairs
Acoustic solutions
---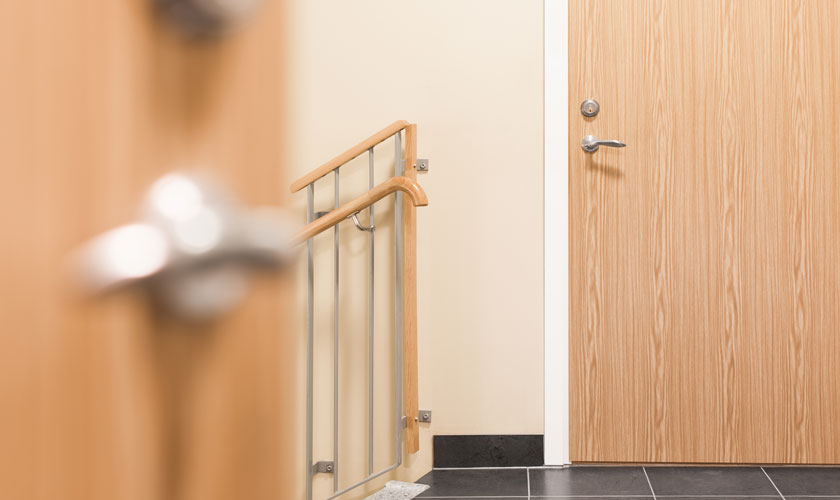 Buildings – Film Laminated Steel and Aluminium/Prepainted Steel and Aluminium
Metalcolour material is widely used in land-based construction.
Ceilings/Walls
Doors
Sound absorption panels
Exterior cladding
Roofing
---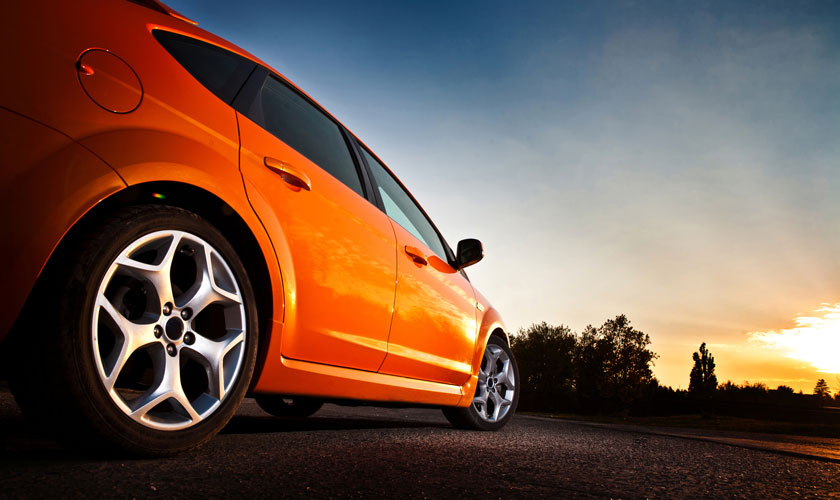 Automotive
Through our Technical Coating division, several solutions have been tailored for the automotive industry. Each model and make has their own specification and Metalcolour have the expertise to deliver essential parts.
The Technical Coating solutions developed typically have several purposes in a combination of technical requirements and high volume production. Main part of our clients utilize Metalcolour to industrialize processes in order to take advantage of economies of scale in decreasing cost per unit.
Metal Binder is an adhesive making it possible to bond materials like rubber to steel, rubber to aluminum and plastics to metal surfaces.
Anti-friction coating is used in applications exposed to extremely harsh environments where component surfaces need to be able to move together without having to be lubricated.